5 tags
Remember when you were a kid and you couldn't sleep because you were so jazzed about something taking place the next day? Maybe it was a new pair of sneakers, a new Lunchables, or a holiday? You were so antsy, either sleep escaped you or you fell asleep in fits and bouts. Either way, you were up a majority of the time, thinking about everything and nothing at all. You laid there and...
4 tags
5 tags
6 tags
6 tags
7 tags
5 tags
6 tags
6 tags
6 tags
4 tags
6 tags
Darondo "Didn't I" Another warm...
4 tags
5 tags
3 tags
5 tags
"Alice asked the Chesire Cat, who was sitting in a tree, "What road do I take?"..."
– Lewis Carrol, Alice in Wonderland
5 tags
5 tags
5 tags
"Move your fingers. Move the fingers of your hand. For you, it's easy. I am..."
– Inigo, Diary of a Nymphomaniac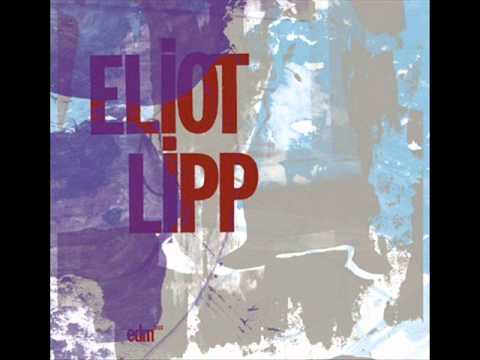 6 tags
"Salty Air" -J.Viewz Finding sand in...
"Animal (Mark Ronson Remix)" -Miike...
"You Can't Judge a Book By Its...
"Tell Me, What Will It Be?" by...
Velocouture
Jesus Christ, Adeline Adeline has the world's most beautiful bicycles.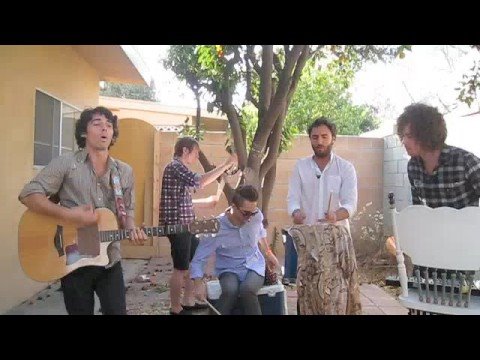 "Man of the World' by Fleetwood Mac.  ...
1 tag
This is Levy's Littlest Pet Shop hamster, Russel Crowe. 
Sugar Skulls for Jenn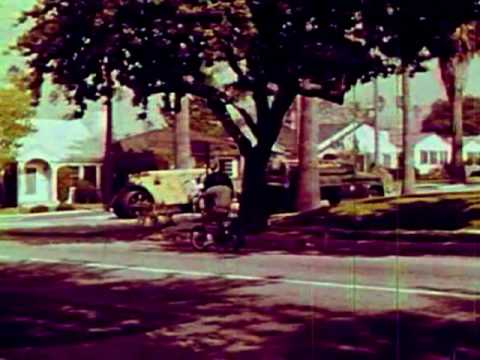 The Summer of 2008
-The summer that I fell in love with my bicycle, a candy-red Schwinn Legacy. I rode it to school, to work, to the grocery store. I wore green shorts with a straw trillby hat and whipped my way up and down the streets. I polished the chrome, I pumped the tires perfectly, I fastened the basket, I looked for destinations and routes.  -The summer that I worked at Identity Boardshop. I got paid to do...
6 tags